B2B Video for Sales & Marketing: Shutterstock + Google
Here is an example of a B2B video that I made for Shutterstock's Sales department. This video was used as the wow factor in targeted business meetings with Google.
The purpose was to show the versatility of Shutterstock's offerings and how it directly fits in with the Google brand. I used complementary colors to Google's branding, making it fun and light. 
I used real world examples to showcase the Editorial Image offerings.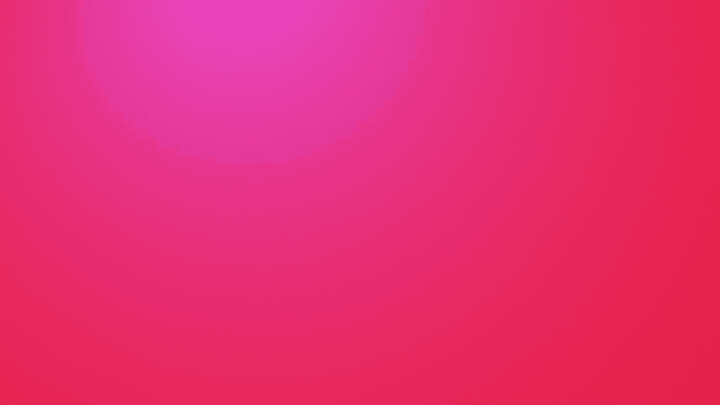 I played with different treatments of the Shutterstock logo to show how bold and adaptable they are. I used a mix of 2D and 3D treatments to achieve as much diversity as possible.
Each section was curated to fit Google's image needs, but also color coded to give a more unified feeling. This API section, featuring green images, shows off Shutterstock's wide variety of in-app extension tools. I specifically paired down the interfaces of all the different softwares to give it a simplified and smooth feel that is easier to read in the short time that it appears on screen. 
I used several grids throughout the video to mimic Shutterstock's search interface, but also to better show off examples of the millions of different assets and asset types found on the site.